Remote work is the practice of employees doing their jobs from a location other than a central office operated by the employer. COVID-19 recently shifted the way we work globally, and remote work has now become a norm. As we embrace it, more jobs are coming up that allow people to work from anywhere in the world.
Top Sites to Find Remote Jobs and Work While in Kenya
Here are the top sites to find remote jobs if you are in Kenya.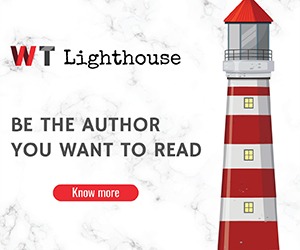 Remote OK
Remote OK is a remote jobs board where many remote workers world-over get work from companies like Amazon, Microsoft, and Stripe. Remote OK is a free service for job seekers. Remote OK charges $299 to businesses that would like to post a job opening. Job listings run for 30 days.
JS Remotely
Discover and apply for the latest remote and work-from-home JavaScript developer jobs from leading remote companies. JS Remotely is free for job seekers, but posting your job ad costs $99 for 3 months.
Flex Jobs
Get resume coaching and career help. Flex Jobs offers free advice in the many guides, articles, and webinars available on their site. However, to access hand-screened job listings, they offer subscriptions.
Just Remote
The job posting process is straightforward, and the platform offers a sophisticated search and filter function, as well as job categories and helpful remote working resources. Signing up with Just Remote is free, and you can search through thousands of posted jobs right away.
Jobspresso
The site allows employers to browse through a database of resumes and reach over 100,000 candidates. Jobspresso is absolutely free for job seekers.
Remote Leaf
Remote Leaf helps job seekers save time by scouring thousands of remote jobs and send them the ones that are fit based on the skills & location. It handpicks them from remote job boards, company career pages, linkedin, reddit, twitter, and any revelant pages and delivers on email.
You get a 7-day free trial to subscribe to the email. After that, you will have to pay from $10 per month to continue the service.