Photography is an industry like any other, so it's always trying to sell you something new. There are so many camera accessories in the market which could make it challenging to know what you need or where to begin. In this article, you will discover the must-have camera accessories you should get.
Lens Cleaning Kit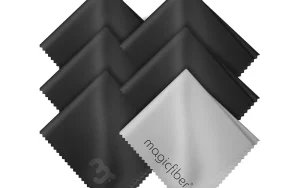 This is a must-have immediately after you buy your camera and lens. Cameras and lenses are expensive and delicate, so you need to take care of them. However, this doesn't mean you shouldn't get professional cleaning regularly.
You should use a micro-fibre cloth to clean your lens from dust or fingerprints. They're soft with a very fine weave, so they don't scratch the glass. They pick up all particles, so your photos stay clear and clean.
Sensor Cleaner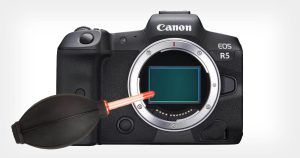 Just like your lens, you need to keep the camera sensors clean. Even the tiniest speck of dust can show up on the final photo, ruining the image quality.
Camera Strap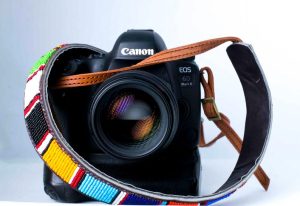 A camera strap is one of the most essential accessories that you should own. It also helps with working in terms of stability and is safer since you are less likely to drop it.
Extra Batteries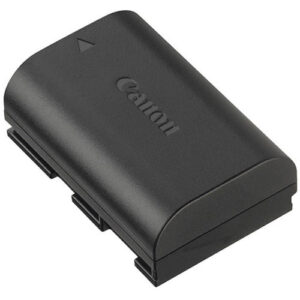 This is one thing that most people omit to buy after buying a body and lens. This is an important addition to your accessories as it can get infuriating to have to stop taking photos unexpectedly and having to wait for a while to charge. Having an extra set of batteries allows you to keep shooting as you charge the other battery.
Tripod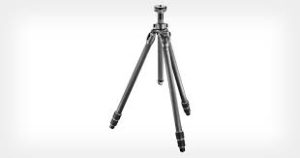 A tripod can be of help when you need to take steady shots for example when doing food or product photography. When choosing a tripod, the material matters for example, carbon fibre is lighter than aluminum, so choose what suits your needs.
Camera Bag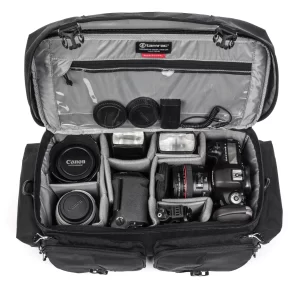 A good camera bag is convenient especially when you start using your camera and taking it out more. There are various styles of camera bags so you don't have to worry about design. However, you should consider a bag that will protect your camera equipment.
Memory Card Case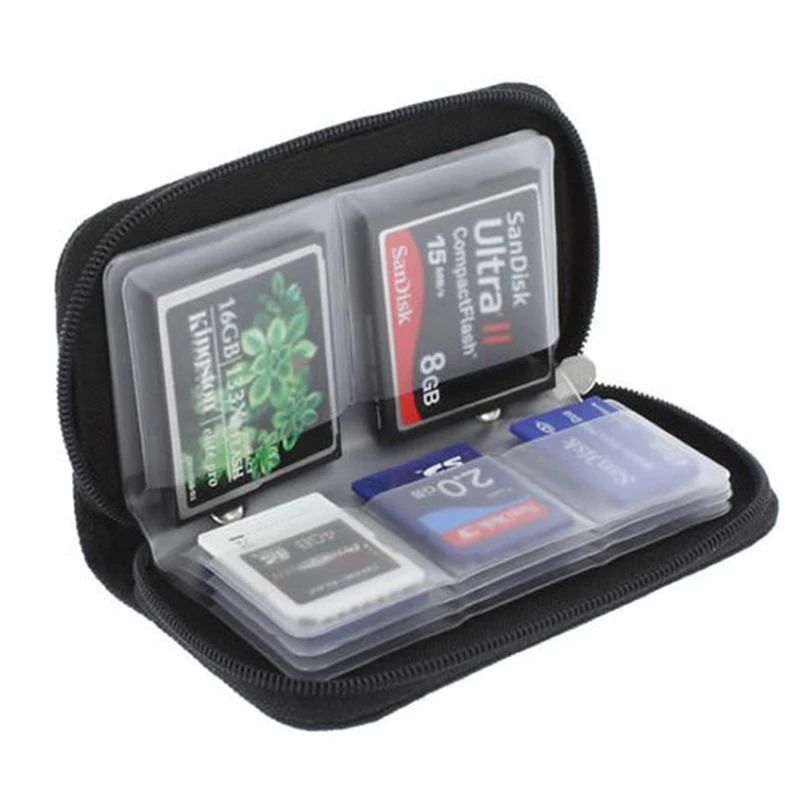 The more photos and videos you take, the more memory cards you fill up. With its small size, it's easy to lose them which means loss of footage. That's why a memory card case is one of the best camera accessories to own. They offer protection and keep your memory cards organized and safe.
Refletors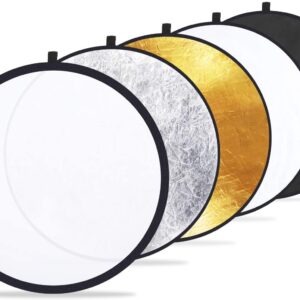 Reflectors are great for manipulating light. They redirect light and comes in various forms with the ring shaped reflector with a sheet of flexible material in varying colors. These accessories are easy to pack, effective and inexpensive.
Remote Shutter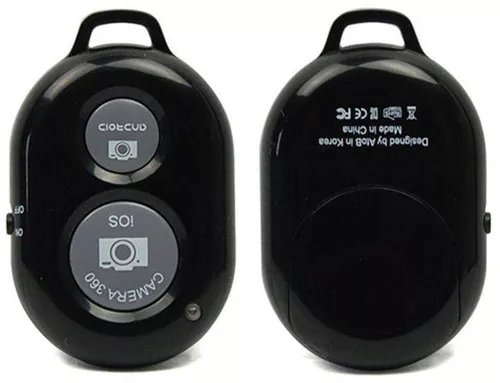 When it comes to night photography, the slightest movement can affect image quality. Even if you're using a tripod, clicking the shutter can cause the camera to shake. Using a remote shtter will help prevent that.
They're also great for self-portrait photography too.