Content creation has become a way of making money in our country Kenya. Most people have started venturing into the online space by creating different types of content on different platforms. Some people do content creation but they have no idea of what tools and gadgets a content creator should have. Let's have a look at the tools and gadgets content creators should have.
Tools and Gadgets that Content Creators Should Have
A Good Smartphone
A good smartphone is a phone that will help you capture a moment as it happens, catch live action on location, record audio, and capture photos. You should consider a phone that has good picture quality, enough storage space and is comfortable to hold. An effective way to find out the quality of a phone's camera is by looking at test photos and videos. Smartphones like the Samsung s22 ultra, and iPhone 14 pro max are good gadgets for content creation.
camera with high resolution
For you to get a good camera for content creation Start by understanding what type of videos you want to be shooting and may enjoy shooting in the near future, so that your investment lasts some time, and go from there. When choosing a camera for content creation consider factors like Video Resolution, Maximum Continuous Shooting Rates, Storage Slots, and Stabilization you can also consider adding a memory card to the budget because Memory cards can offer a large amount of storage space. I would recommend one to go for a Go Pro Camera.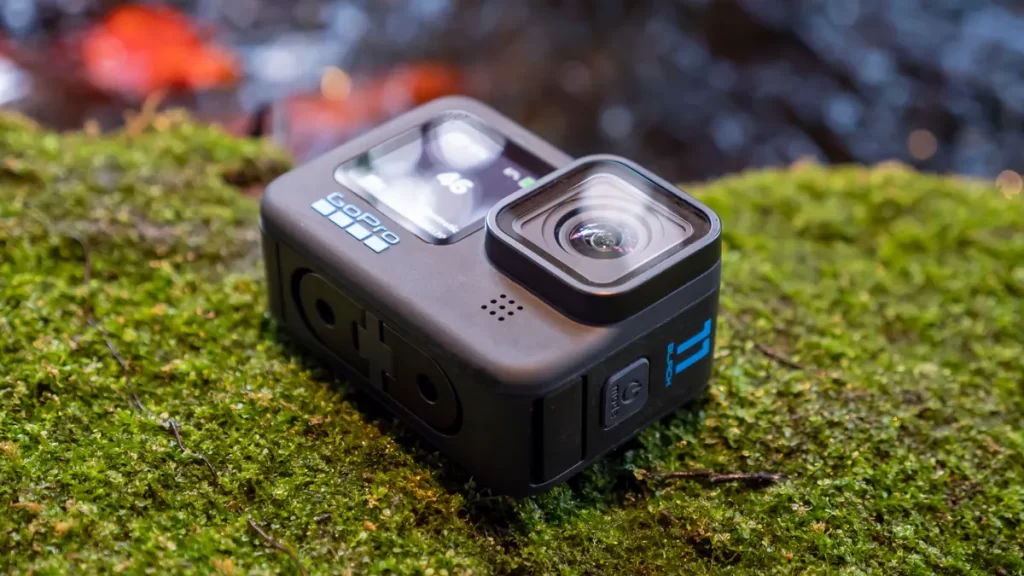 Laptop or computer
 You need a laptop to help with various media workflows such as video/audio editing, 3D rendering, uploading content, and performing creative tasks faster. Buy a laptop that can hold video editing apps and that suits your budget.
Tripod
A tripod is really useful when it comes to creator tools, particularly when no one is around to take pictures for you. It's also helpful vlogging equipment for beginners to hold and stabilize their cameras while recording their videos. They prevent camera movement and provide stability and let you take better photos
Microphones
Microphones evolve your content and make the quality of your videos much better. Adding a quality external mic is a great way to raise your audio game and have a quality sound on your videos. A shotgun mic is a good all-purpose option. it mounts to the camera's hot shoe and records whatever you point it at.
External storageicrophone
Hard drives hold all the files for a computer. You might need it for Storage backups, digital editing, and data sharing. They have high durability hence it is always good to consider one since they can last and function for a long time
Editing Software
Video editing software serves a lot of purposes that as: filmmaking, and general editing of video content. Editing makes stunning videos with a single click, Cut, trim, crop, add subtitles, and more. They can turn your visuals into high-quality images and impactful videos. They can help you eliminate unappealing red-eye, adjust brightness and contrast, and, most importantly, they can remove unnecessary elements in the background.