Canva is a free and simple online graphic design tool. It's used to create banners, posters, flyers, videos and more. This application provides professionals, students, teachers and individuals a platform that will let them create high-quality graphics. Using Canva is as easy as dragging and dropping. It is free to use but in case you are interested in accessing more features, you can upgrade to Canva Pro.
Canva teamed up with Github for the Github Student Developer Pack to provide Canva Pro for free for student developers for one year. This helps the students bring their ideas to life with the platform. They will also be able to gain the skills and knowledge they need to help in their careers. Students that want to have a professional feel in their work should be part of the Canva community. This article will guide students on how to get Canva Pro for free.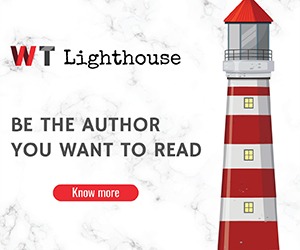 Create a GitHub Account
Go to the Github Student Developer Pack page.
Click the 'Sign Up for Student Developer Pack' button.
Create and verify the account.
You will then be redirected to the 'Get Your Github Benefits' page.
Scroll down and click 'Get Student Benefits' button.
Fill in your details. Ensure to add your school email address in the form. (Personal emails are not allowed)

Once you have filled in everything, click on 'Submit your information'.

You should receive an email  from GitHub confirming your access to the 'Student Developer Pack'.
Create a Canva Account
Create a Canva account then go to the Canva – GitHub page.
Once logged in, click on the 'Login with GutHub' button.
Click on 'Authorize Canva'.
Now you see that you have Canva Pro for free for one year.