There are apps to track everything, from steps to mood tracking to even your water intake. Of course, a common one amongst women is period tracker apps that can help record different aspects of your menstrual cycle. Tracking your menstrual cycle and the symptoms that come with it can give you an idea of when your next period might start, how you might feel on those days and an approximation of the best time to get pregnant, at the touch of your screen.
A reliable digital app will help to easily access your records and keep your data under security if technology in comparison to a piece of paper or guessing. To start logging your cycle, free up some space on your phone and download these best period tracker apps.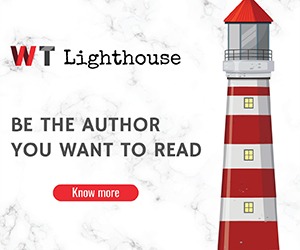 Flo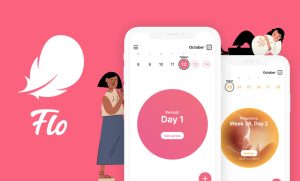 Flo is one of the more popular period apps available. You can log your period and use it to anticipate things like when your bleeding will begin. The app also lets you log the range of symptoms you may experience as part of your cycle. You can also sync your data with Apple's Health app and track more like sleep duration, water consumption and physical activity. Plus, there is a community of other people you can chat with about sexual and reproductive health issues.
Clue Period & Cycle Tracker
Clue is a great, easy-to-use interface and has gender-inclusive language to ensure that it supports anyone who menstruates. The app can record your period days, your flow's intensity, the menstrual products and the birth control method used and can log more than 30 symptoms. It can also predict your bleeding days and ovulation days up to 3 months into the future. If you're always forgetting to take your birth control pills, set up custom notifications to ensure you don't miss a dose.
Period Tracker Period Calendar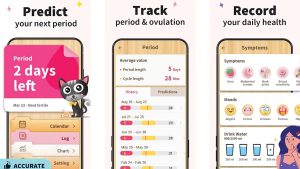 Period Tracker Period Calendar is a user friendly and informative app that allows you to keep track of health stats, track past and current periods and also log your symptoms.
It will also remind you to take your birth control pill, which is a handy feature for those on the pill. As a user of this app, it's very accurate and easy to track with the help of reminders.
Cycles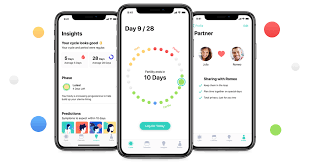 Cycles allows you to share all the details of your cycle, including your periodd and ovulation days with your partner so they can offer 'emotional support when you need it' and be more involved in family planning – if that's the goal. The app lets you log your physical symptoms, mood and sexual activity throughout your cycle and see predicted dated for future periods for ease in planning your life accordingly.
Available on iOS.