Your bags are packed, watered your plants and arranged for your neighbour to take care of your pets when you are away. But did you remember to take the necessary precautions to secure your home when away? Rather than splurge an insane amount of money on CCTV systems that require expertise to install, why not check out these affordable alternatives instead?
Ring Video Doorbell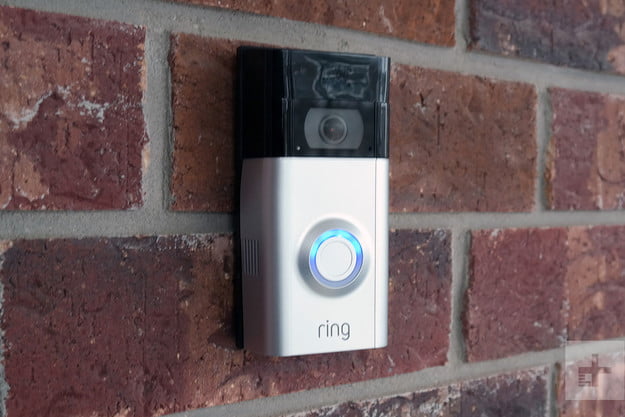 When someone rings the doorbell, you immediately get an alert on your smartphone and you can see and speak to the person. It gives potential intruders the illusion that you're home while you are literally on the other side of the world. Ring features built-in motion sensors that detect movement, trigger instant mobile alerts and initiate HD video recording. This gadget makes you feel secure no matter where you are.
Nanny Camera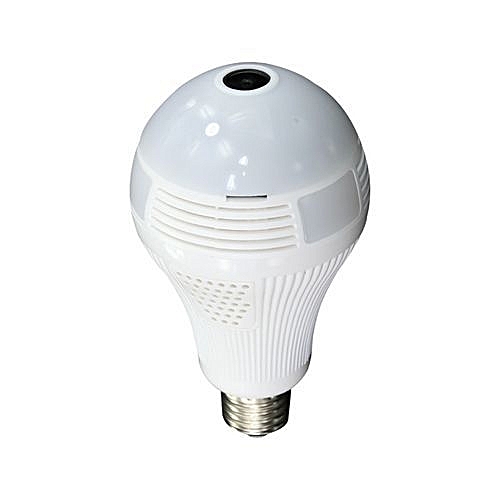 Nanny cams come in all forms, as a bulb, book, glasses, you name it. Even though it is known as a nanny cam, many people use them just to have an overview of what's happening in their homes, as surveillance cameras. You can get one or multiple and place them in several places. They also offer live feed viewing so that you get to see what is happening in real-time. Some advanced nanny cams also have a motion detection feature.
Smoke Alarm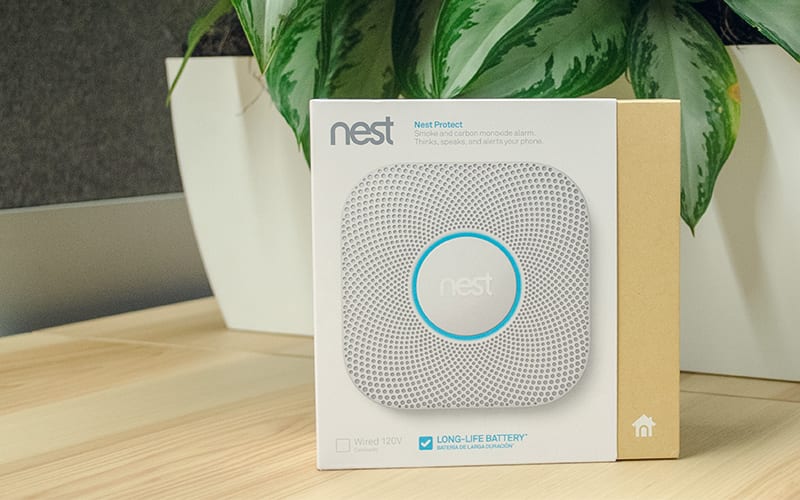 A smoke detector is a device that senses smoke, typically as an indicator of fire. Do not go for any ordinary smoke alarm, get one that has smart features like the Google Nest Protect. Sure, it can detect smoke, but with its split-spectrum sensor, it detects fires with active flames. It also detects carbon monoxide with an electrochemical sensor.
When the detector is triggered, Nest Protect sounds an alarm and uses voice alerts to let the owner know what type of emergency it's detecting. It also notifies you with alerts on your smartphone.
Smart Water Leak Detector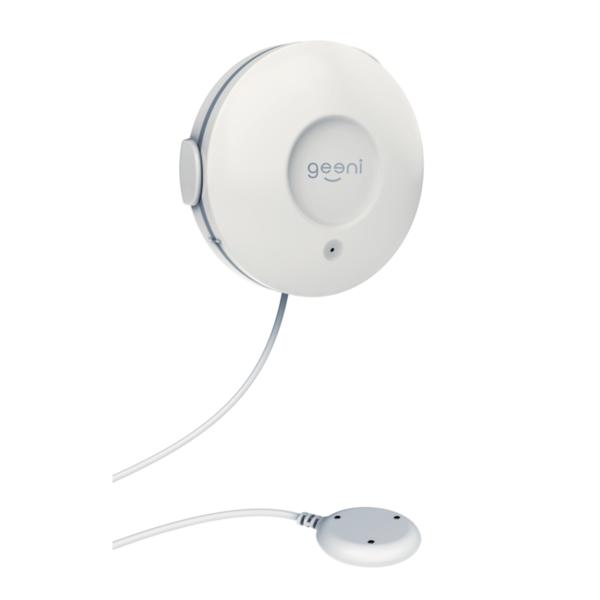 A smart water leak detector is a device that sends alerts to your phone when they detect moisture/leakage in areas prone to water leakages like the sink, toilet, or washing machine.
The detector is triggered when the metal sensors get into contact with water. A few drops of water can even set it off. Once triggered, a notification will be sent to the homeowner's device and the detector will sound off a loud alarm to notify the person.